The Importance of Vitamin D and Why You Need It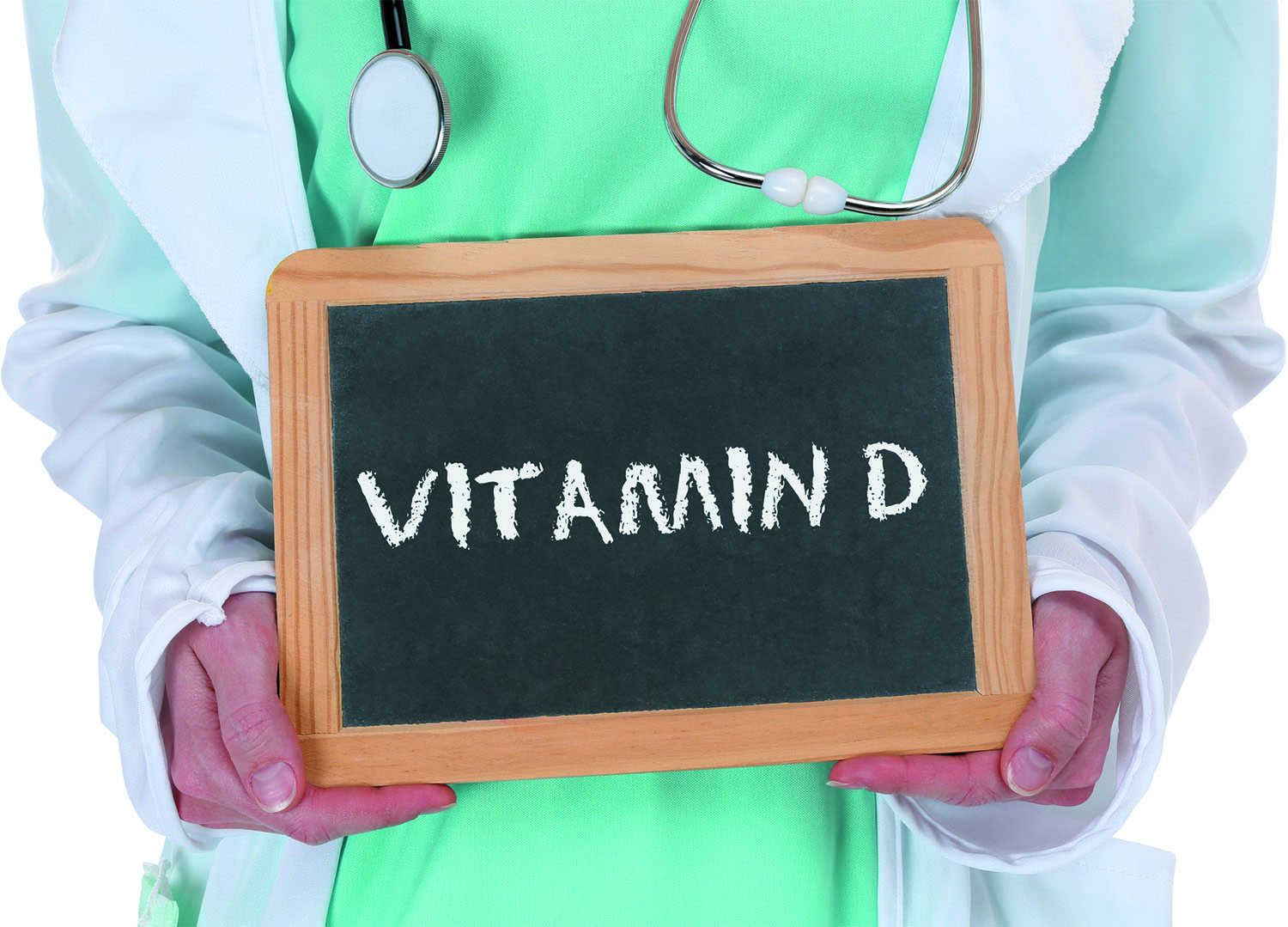 All vitamins and minerals are important in their own way and some have side effects to you. However, this article is going to talk about the importance of vitamin D and why you need to go out in the sun a lot more this summer.
Helps fight against disease, depression, and obesity
Vitamin D has been proven to help fight many diseases in multiple studies. Some of these diseases are; multiple sclerosis, heart disease, and the flu.
Research has shown that vitamin D might also help deal with depression as well. Which when you think about it, makes a lot of sense because everyone seems to be happier in the summertime than in the winter months. However, it is only proven in one study so far where they took vitamin D tablets but scientists did notice improvements in their symptoms.
Last but not least, weight loss. Yes, you read that correctly, vitamin D helps with weight loss. Now, this was only proven in one study again however, those that took extra vitamin D and calcium seem to suppress their appetite more.
Where to find vitamin D
Vitamin D can easily be found at your doorstep, literally. Our marvelous bodies produce vitamin D when it is in direct contact with sunlight which means you do not have to pay anything for it. Saying that, if you live in a country that does not gift you a lot of sun then it is suggested to eat foods that have it in.
Salmon, egg yolk, milk, sardines, and shrimp all have vitamin D in them so try adding them into your diet. If not then start to consider adding vitamin D tablets to your diet or a multivitamin to make sure you get all of your important vitamins and minerals for your body.
The symptoms of being deficient in vitamin D
Sometimes, you don't need to go to the doctor if you already know the cause of your symptoms. Tiredness, aches, and pains are some of the signs that you are lacking vitamin D. Other signals are severe muscle or bone pain and stress fractures that are often in your legs, hips, and pelvis.
If you notice any of these signs then start taking a vitamin D supplement and see if you see any improvements. If you don't see any improvements and are still in pain then maybe you should go see a doctor and they can help with the issues that you have.
Conclusion
Obviously, all vitamins and minerals are important for our body and some are definitely more important than others. It is vital that we have a well-balanced that give us the right nutrients we need for our body to function properly. Vitamin D is probably one of the easier ones to keep on to of simply because of the sun.… Read More